Hours:
Tuesday – Saturday: 10am – 7pm
Sunday: 10am – 6pm
Monday: Closed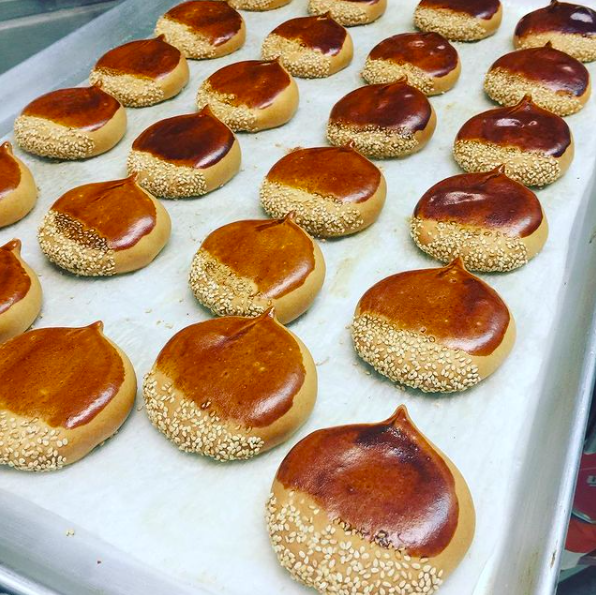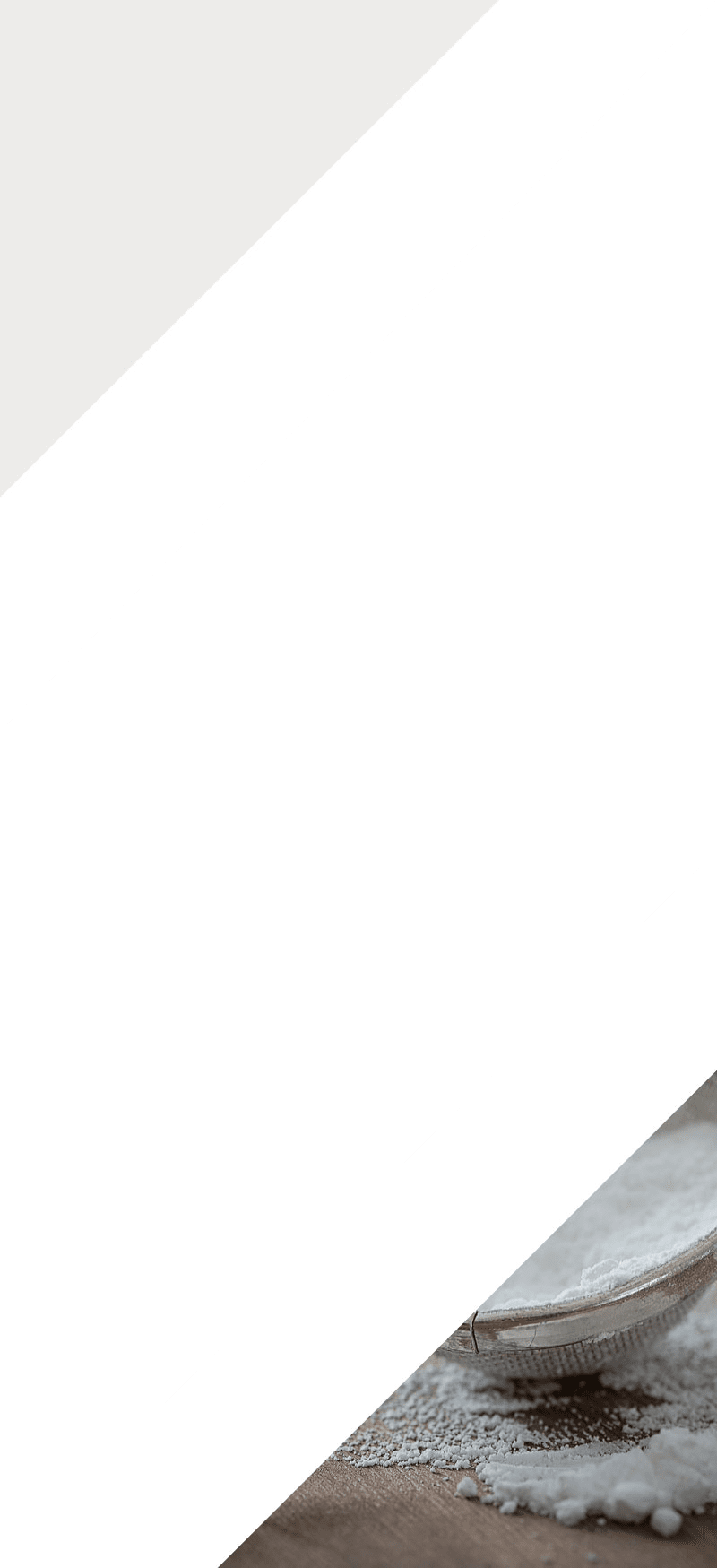 Daily Loaves
We bake fresh batches of our large loaves each day. They can be sliced upon request, but they are just as delicious whole!

Cakes
Our soft, creamy, delicious cakes are perfect for any occasion. You will love our signature whipped cream fruit cakes!

Pastries
We make a wide range of Korean-inspired pastries every day. There is bound to be something for everyone among these delightful pastries!

Cookies
The diverse shapes, colors, and designs of our cookies are sure to grab your attention — and they taste even better than they look!

Other Desserts
Our various desserts will brighten your day and compel you to return for more. You can't get enough of our goodies!

Hours
Tuesday – Saturday: 10am – 7pm
Sunday: 10am – 6pm
Monday: Closed
Visit Us
13357 Olive Blvd
Chesterfield, MO 63017