About Us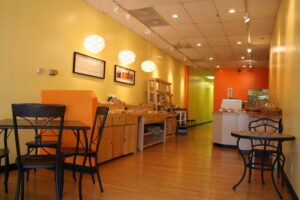 As a local family-owned business with several decades of experience, we refuse to believe that all bakery goods are created equally.
To explain, let us simply tell you about our principles of baking:
We use natural and premium-quality ingredients, including purified water.
We make nearly all of our products from scratch by hand.
We personally taste our baked goods, making sure that they meet our high standard of quality that we refuse to give up.
Do you know someone who insists on baking cookies and cakes at home with natural ingredients — maybe an auntie or granny?
We make our goods here as if we are baking at home for our family. We have raised our children with our handmade goods, and that is the only kind that we are willing to sell to other families.
How many bakers do you know who can say that?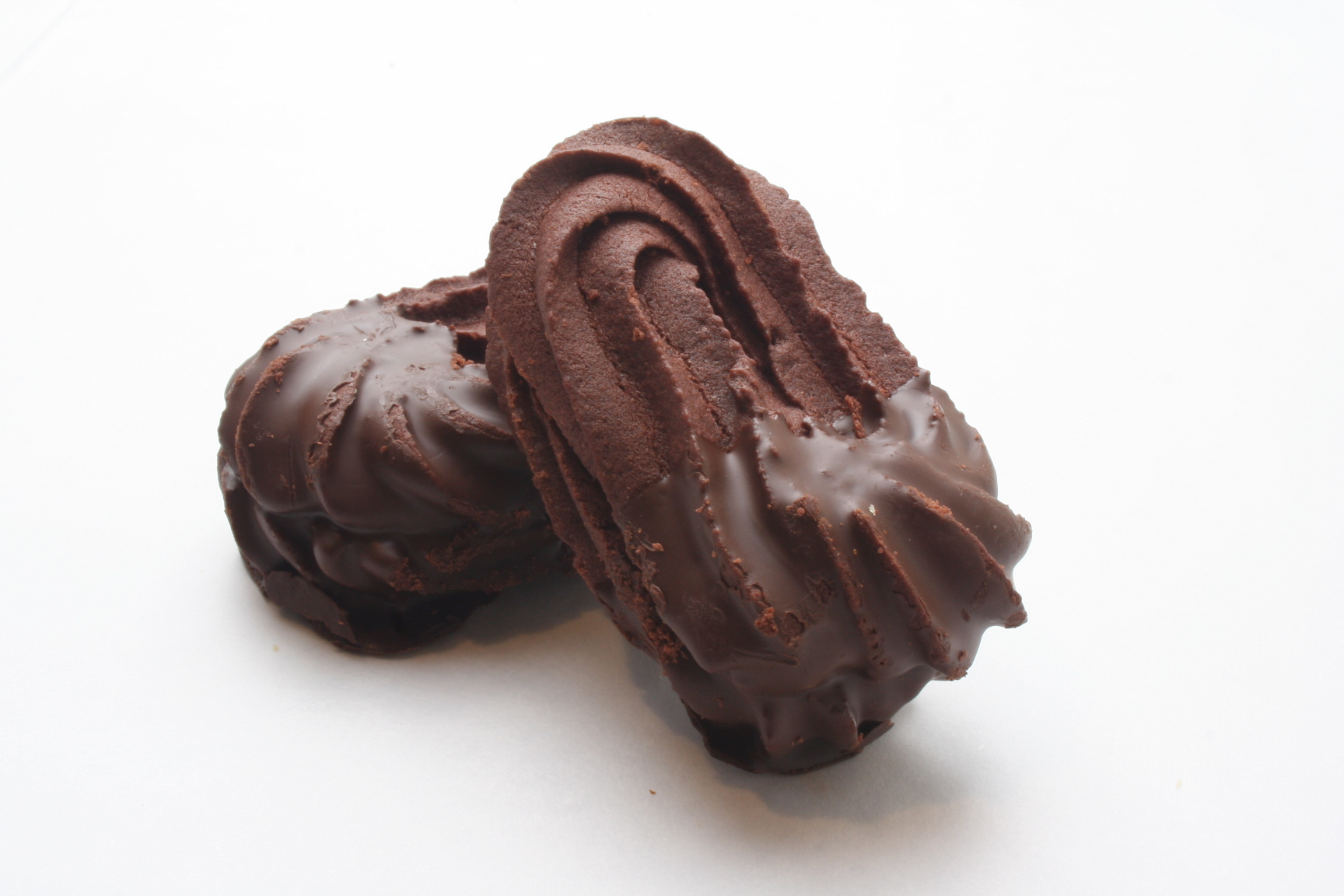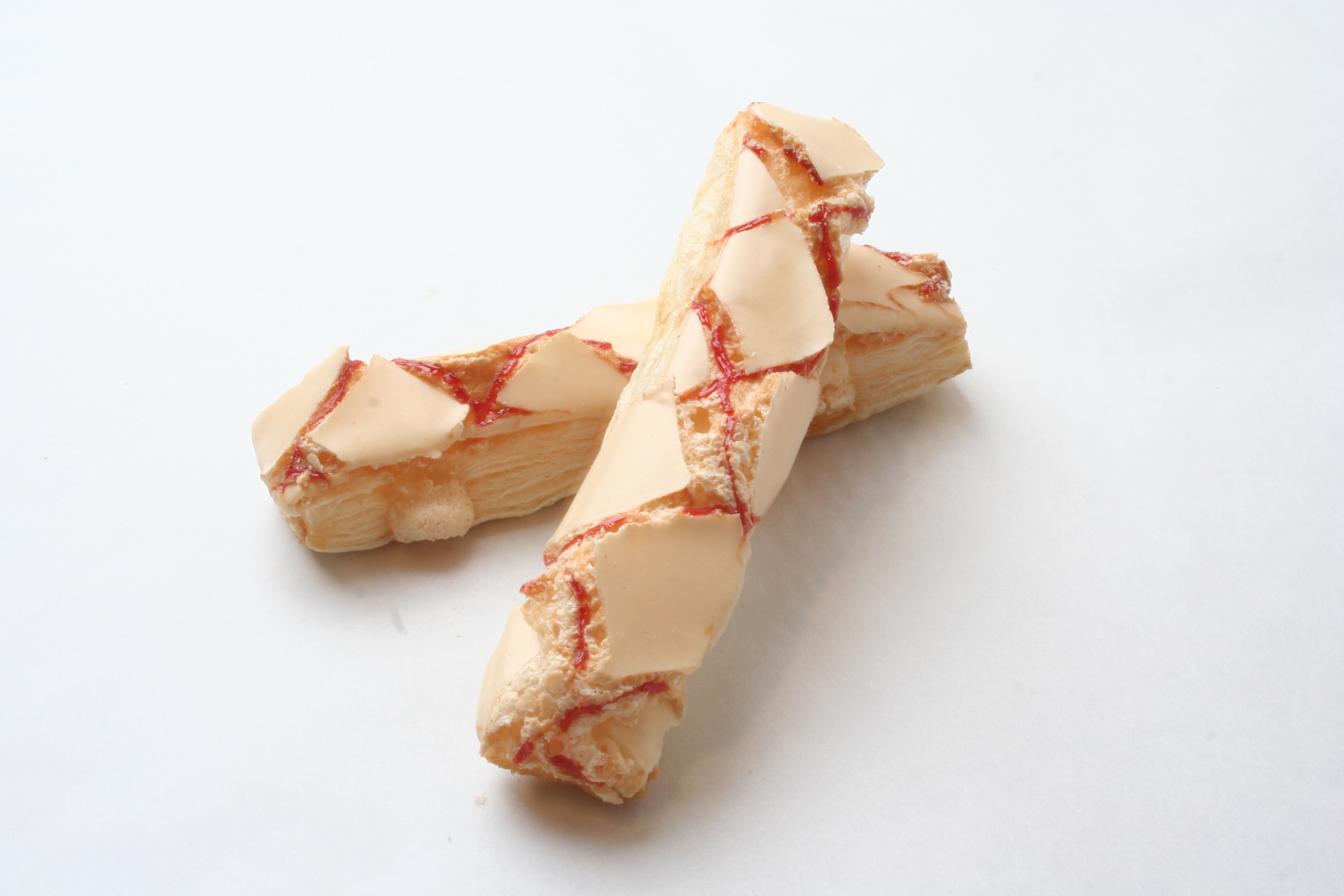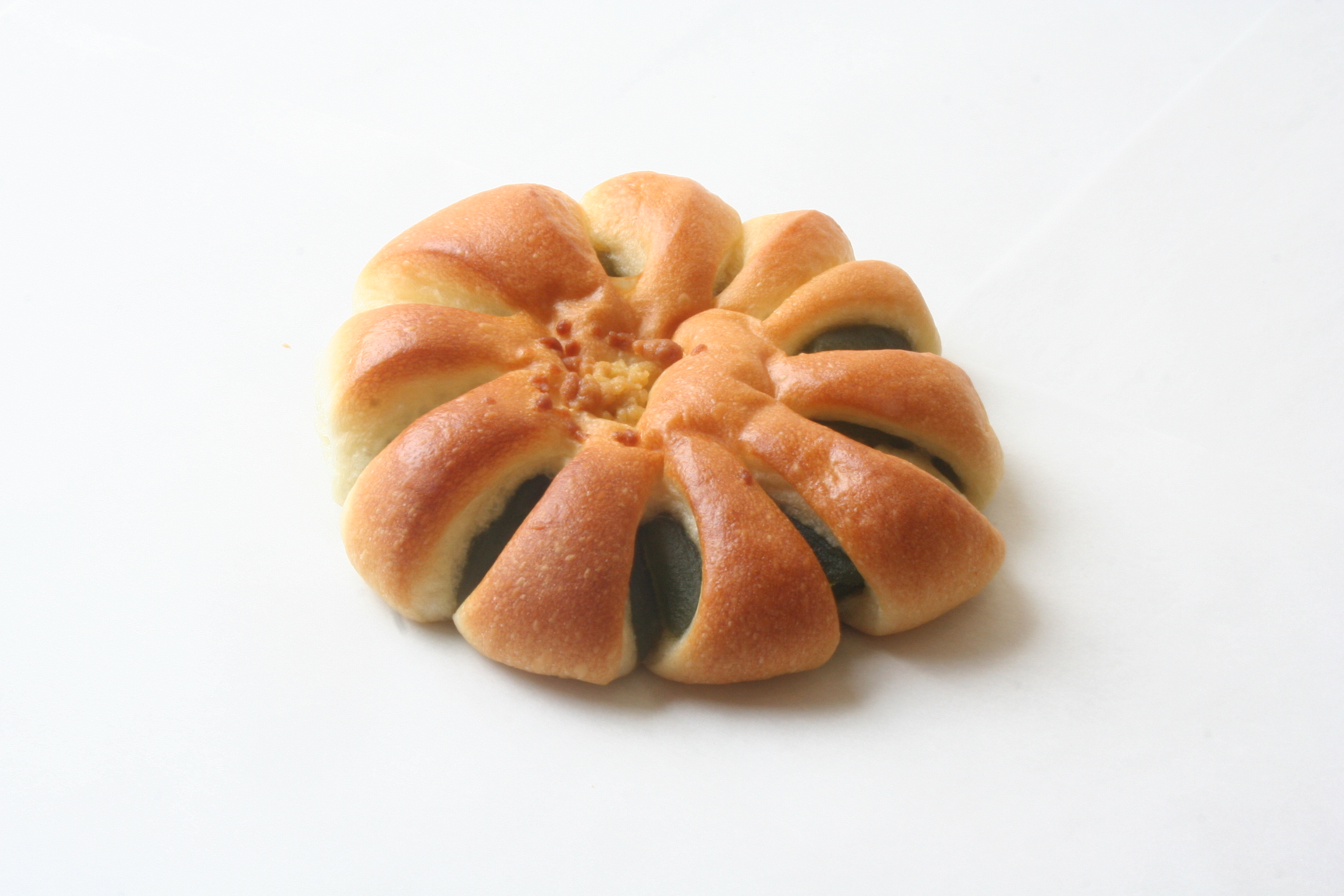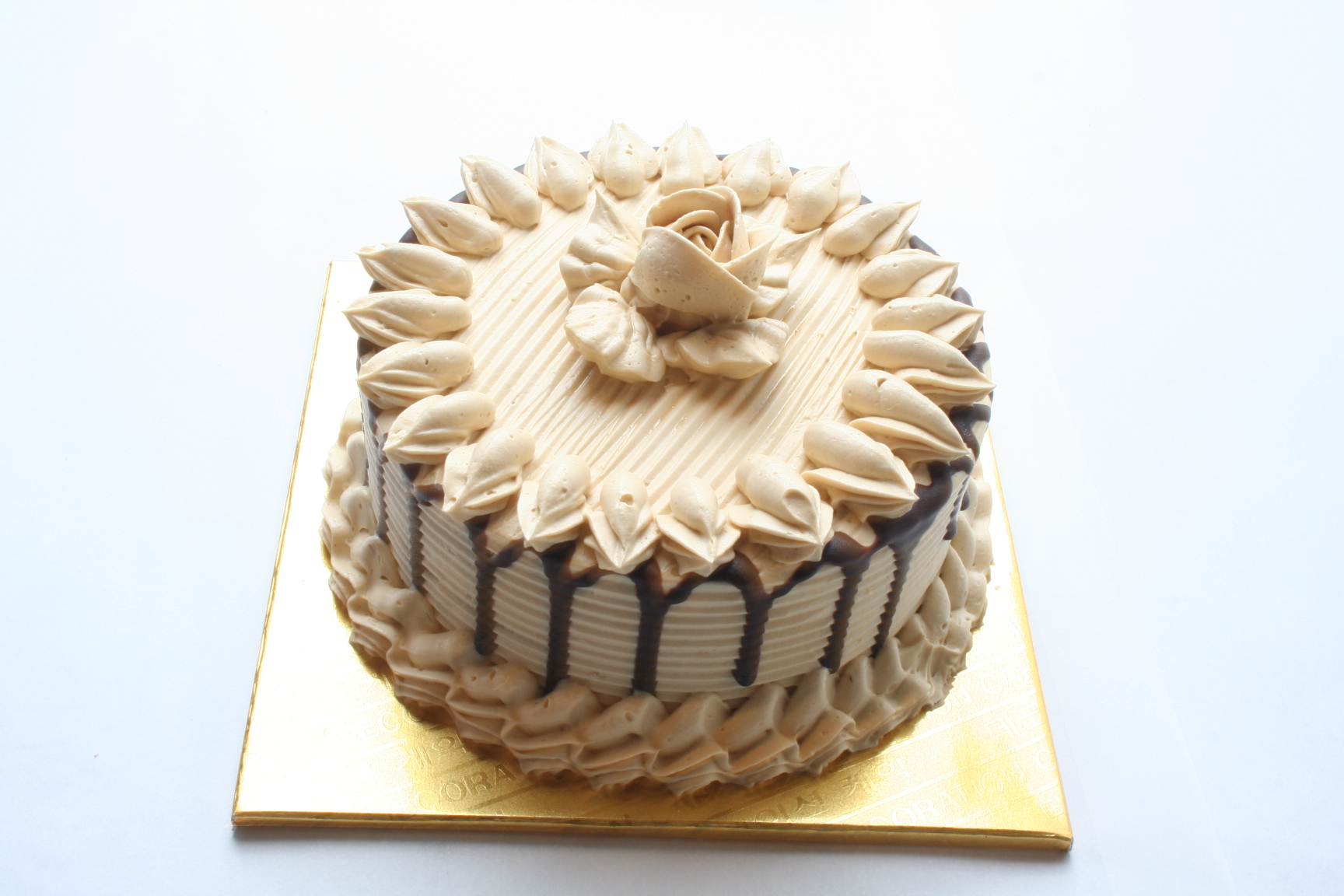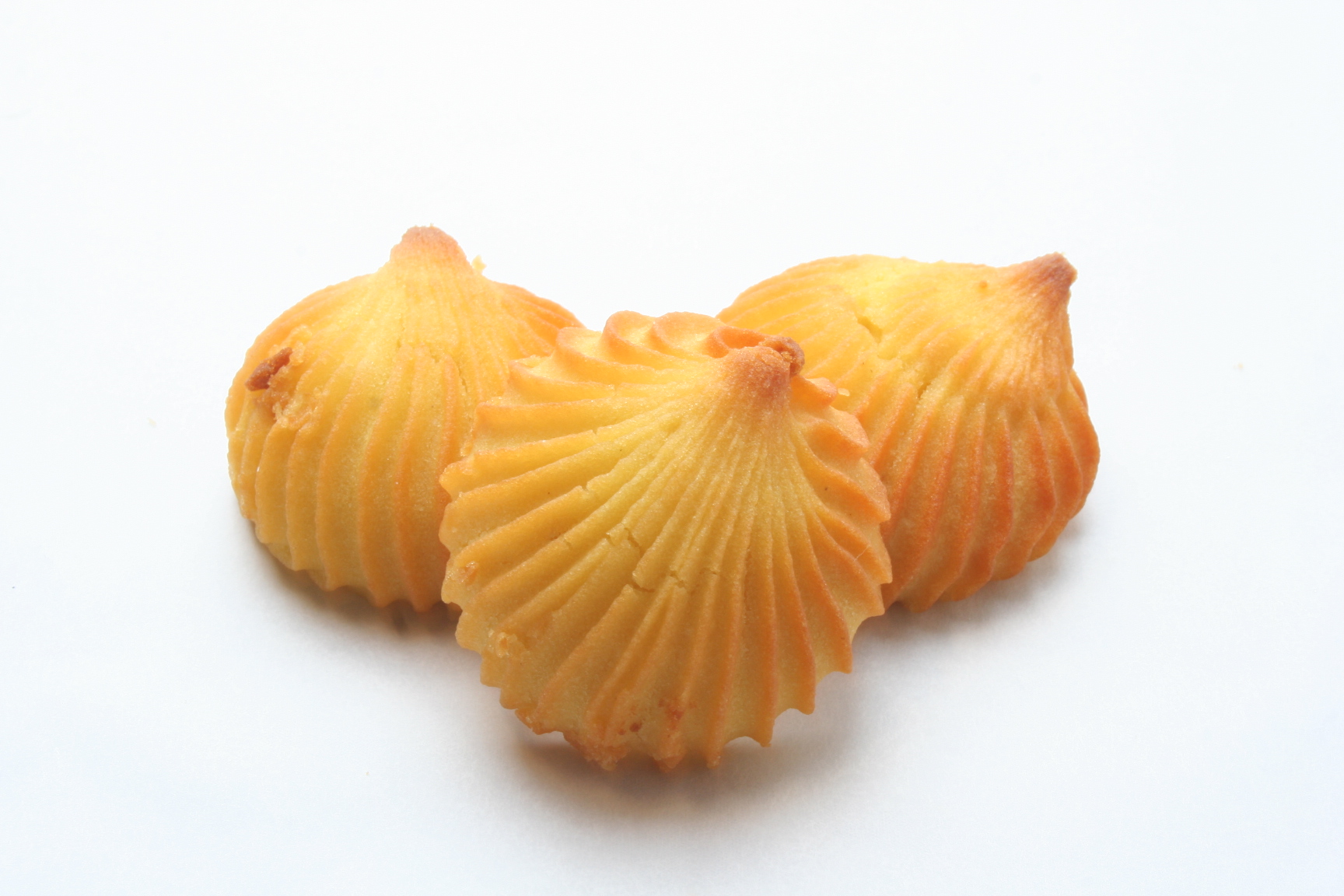 Hours
Tuesday – Saturday: 10am – 7pm
Sunday: 10am – 6pm
Monday: Closed
Visit Us
13357 Olive Blvd
Chesterfield, MO 63017